Access to the Online Portal
Access to the Online Portal
Updated by Leah
1. Online platform
As an owner or manager, you have access to the overall energy consumption of your building as well as the production of photovoltaic energy.
You also monitor all invoicing (status of invoices, statements, collections, supplier invoices, etc.).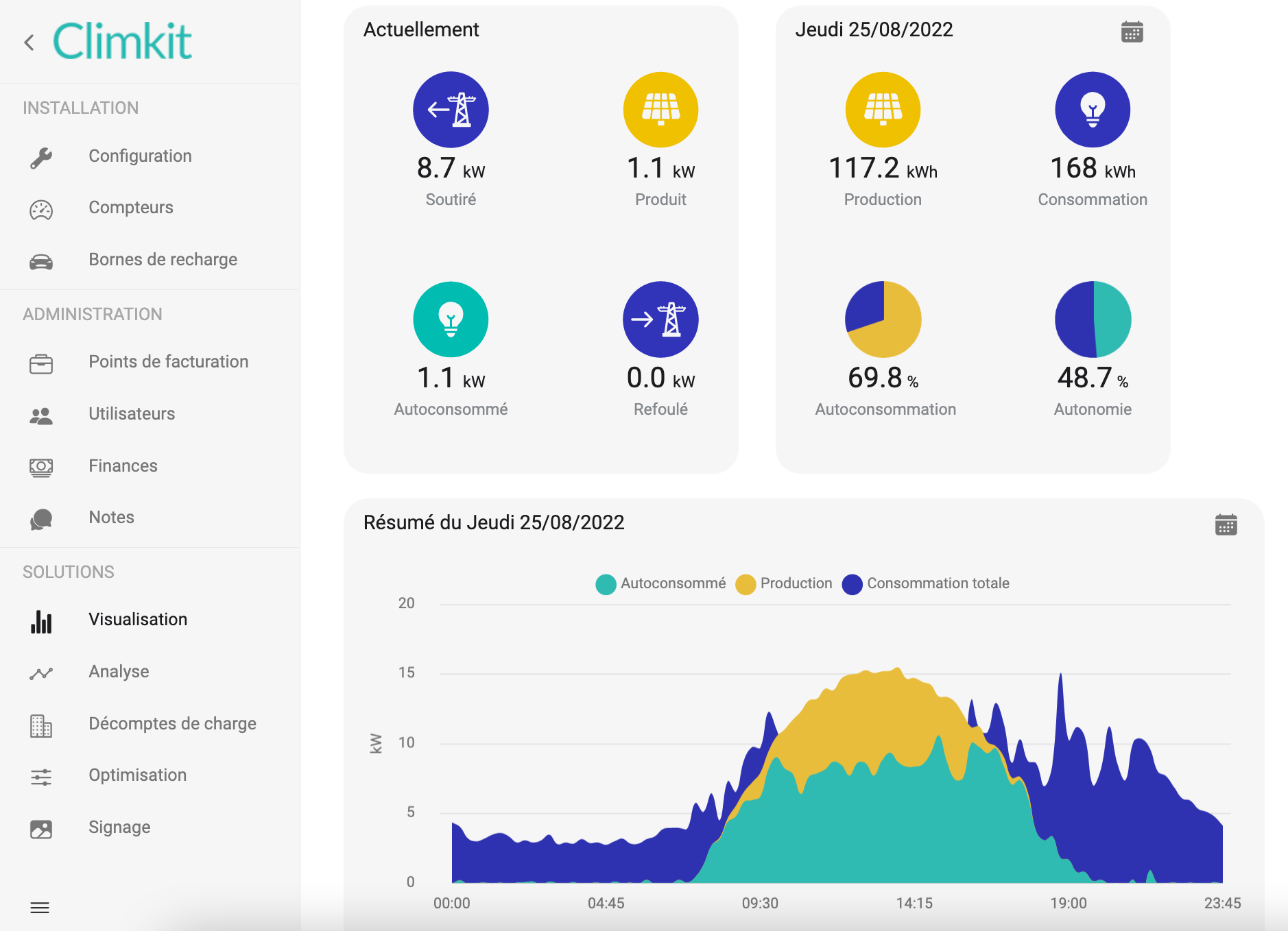 2. Access to the platform
We will send you access once the administrative setup is complete.