Updated by Leah
1. WP8025 8-relay module
The WP8025 8-relay module comes with a 24V DC DIN rail power supply and connects to the Gateway Climkit via RS485-Modbus (like electricity meters).
It has 8 relays which can be used to control devices such as water heater, heat pump, swimming pool pump etc.
Potential-free contacts (e.g. SG-ready of the heat pump) can be connected directly to a relay on the module.
In the case of a water heater, the module relays control control relays (contactor) which themselves activate the water heater.
A three-phase water heater resistor can be connected with an independent relay per phase to allow switching in stages and maximize self-consumption even in the event of low photovoltaic production.
If 8 relays are not enough, it is possible to connect several modules to the Gateway.
Delivered with 24V DC DIN rail power supply.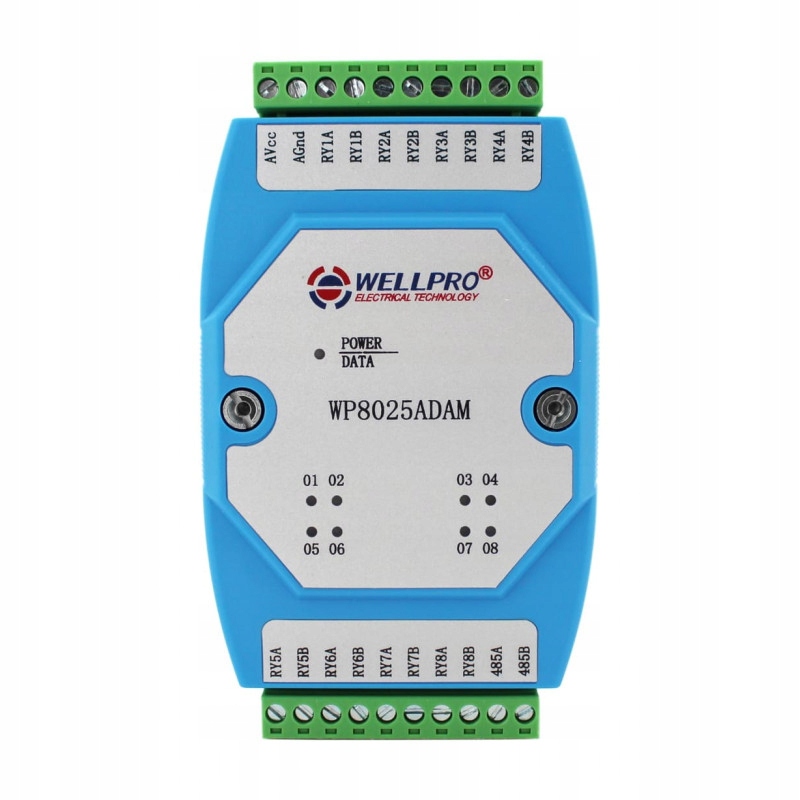 3 position switch
It is recommended to install a 3-position switch between the relay module and the device to be controlled in order to be able to manually activate the latter.
Positions:
Top (I): Automatic controlled by the relay module and the optimization system
Middle (0): Forced stop
Low (II): Forced march
Model type: Hager SFB116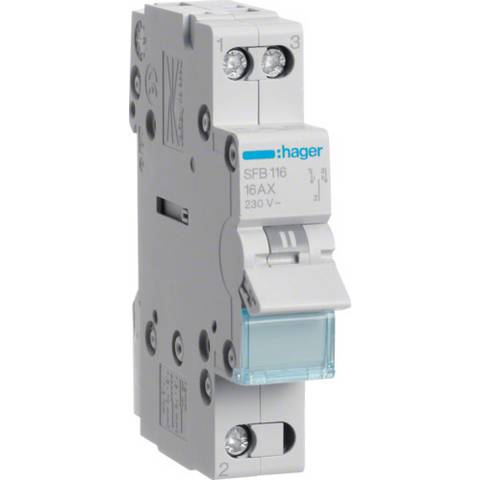 2. Relay counters
Relay meters are devices which are both an energy meter and a switch to activate or trigger a load.
Climkit offers two possible types depending on needs.
Eastron SDM530C
The SDM530C is a three-phase relay meter (max 100A) connected via RS485 Modbus.
It connects to the Gateway's RS485 bus. This is the model used by default with the Washaccess solution .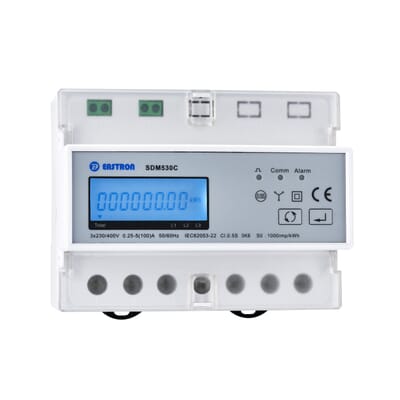 Shelly 1PM
The Shelly 1PM is a single-phase relay meter (max 16A).
It is generally used to control the switching on and off of a T13 or T23 socket into which it is easily inserted.
It connects via WLAN (WIFI).
This is the model used by default with the eBike solution.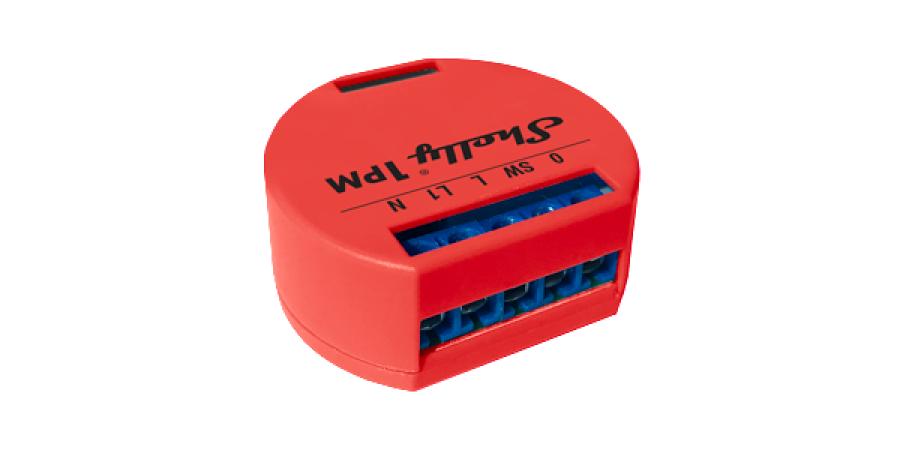 Example of connecting an annex box to a socket with LED which indicates when the relay is engaged.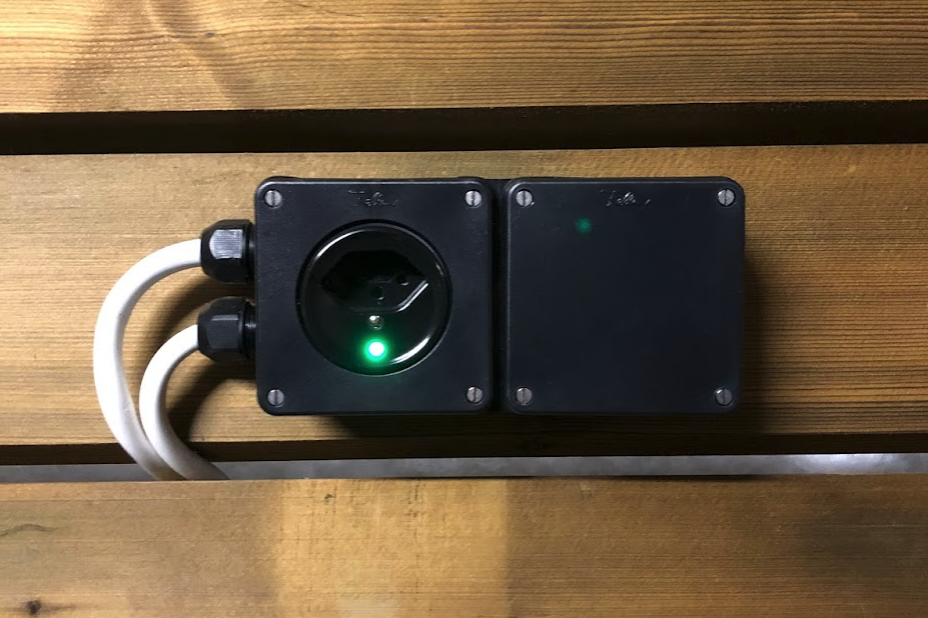 Shelly 4PM
The Shelly Pro 4PM DIN rail switch has 4 relays (max 16A each) and connects via Ethernet or WiFi.
It is possible to manually activate or deactivate the relays via its interface.
It can be used for the eBike solution (4 sockets max) or Washaccess provided you use a single-phase washing machine.